Partner With The O'Connor Group
Plan Today, Invest in Tomorrow
Whether you are just starting to build your wealth, moving closer to retirement, or looking to preserve and pass on your legacy, The O'Connor Group can help. Our advisors are committed to supporting the unique needs of clients through a goals-based approach to guidance, investment management, and progress.
"Life is like a balloon; you must put something into it to get the best possible result." – William Cranch Bond
Is your financial plan aligned with your goals?
What is your vision of financial wellbeing? Our skilled advisors are dedicated to helping individuals and families pursue their goals. At the O'Connor Group, we understand financial planning is an ongoing process that takes into account your individual requirements, time horizon, tax efficiency, and risk tolerance.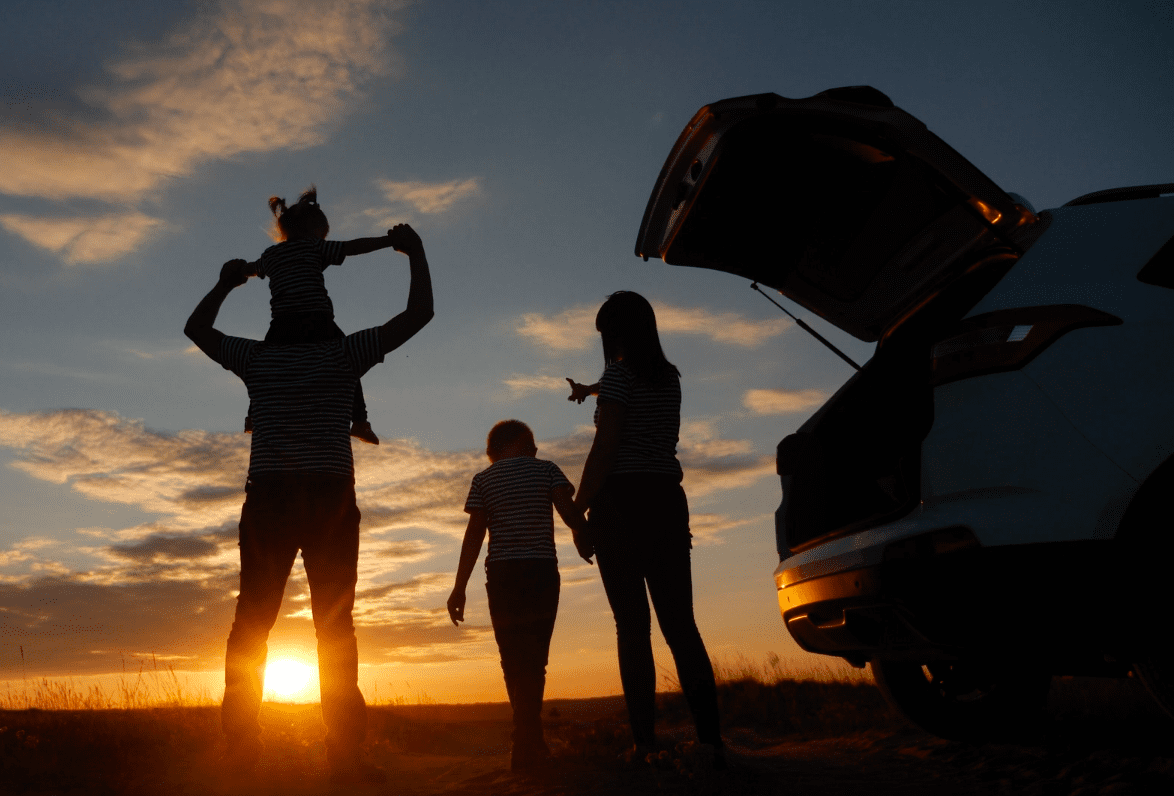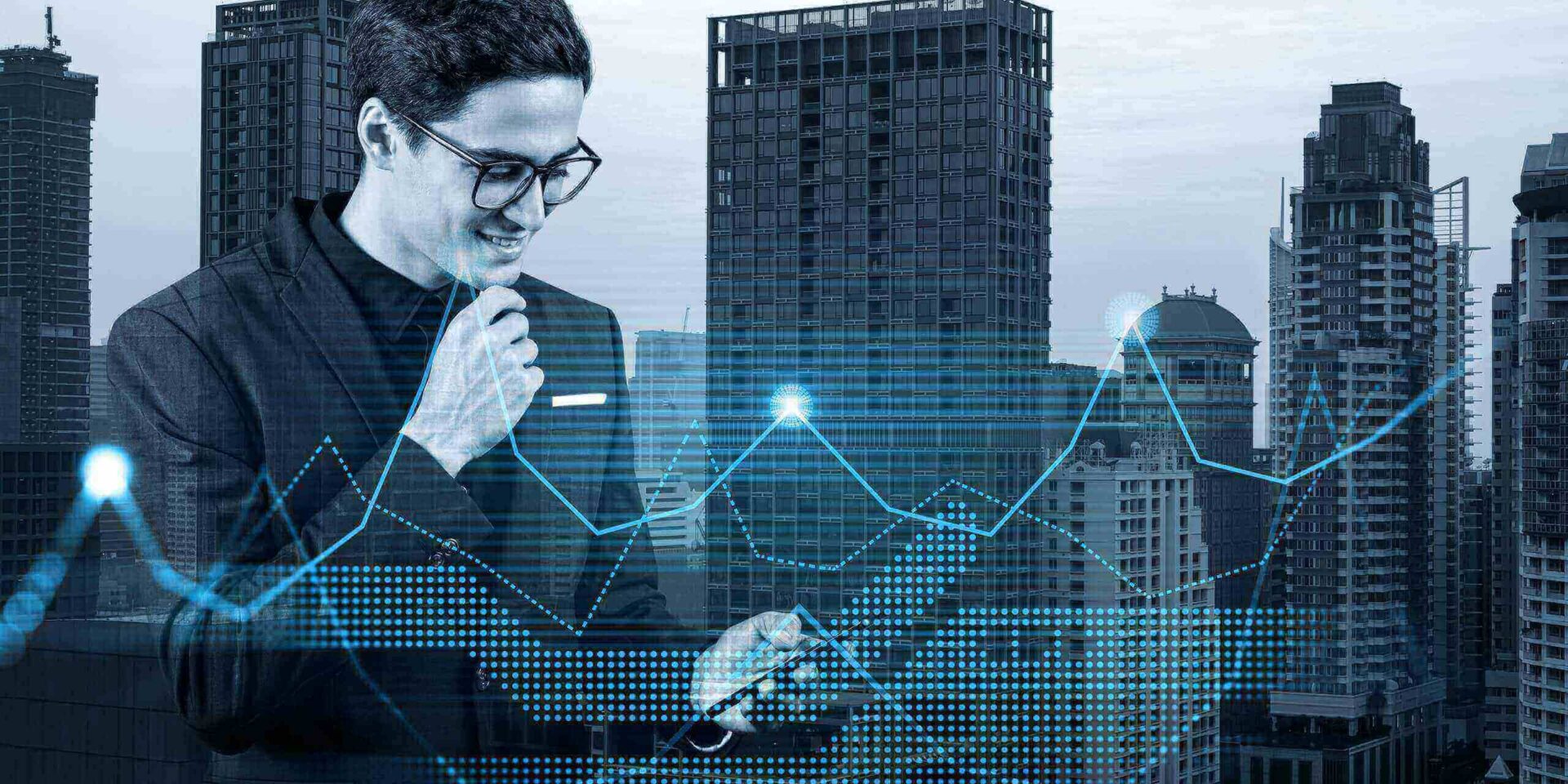 Investor Insights
Thoughtful commentary, research, and outlooks you can use
We have been helping clients gain financial confidence and make informed decisions for more than 30 years
Expertise
Our Group and partners consist of financial professionals with market and investment experience to develop, evaluate, and manage portfolios with an eye toward the distinct focus of each client.
Care
Our best asset is attentive and caring client service. At The O'Connor Group  you have a team committed to providing the highest level of service to support you on your financial journey.
Educate and Empower
Know what you have and why you have it. At every step, we involve you in analyzing your present situation, the purpose of a strategy, and how it's designed to work within your investment plan.
Retirement Planning
Retire Better. Meet your income needs with investment choices to manage and grow your retirement dollars.
 IRA, Beneficiary IRA, Roth IRA, Roth Conversion, SIMPLE IRA, Employer Plan Reinvestment Alternatives
Wealth Management
Our planners take a holistic approach, encompassing all aspects of your financial picture and targets.
 Income, Investment Portfolio, Tax and Estate  Planning, Charitable Distributions,  Risk Management. 
Investments
Investment planning helps individuals and organizations grow wealth over time. Construct a diversified portfolio to pursue goals and help ward off emotional reactions to market changes.
Education Planning
It's a common question, "How can I save for my retirement and provide my child or children with financial support to attend college or obtain career skills?" Let us help.