Our advisors are available to meet in person, by phone, or through online meeting tools. Start a conversation with us about your goals and let us help strategize to work toward those goals.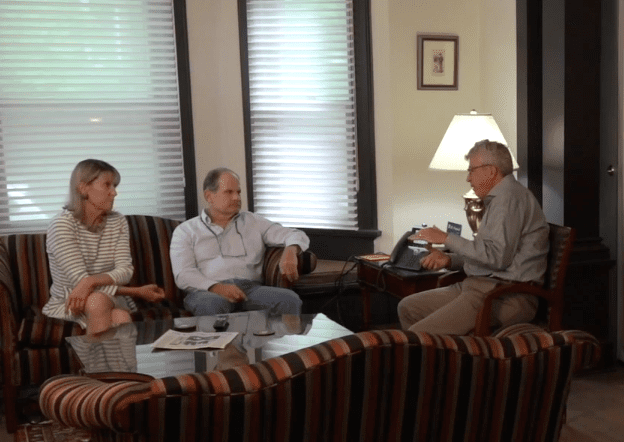 Ready to Start a Conversation?
Want to make smart financial decisions and transform your future? Let O'Connor Investments help you plan and manage your financial well-being.
"*" indicates required fields
Address 
33 Riverside Drive Binghamton,
New York 13905 United States
Hours of Operation
Monday – Friday 8:00 am – 4:00 pm