We customize our financial consulting and management services to meet the needs of individuals, families, businesses, and institutions.  Our primary services include Financial Guidance with Retirement Objectives, Wealth Management, and Family & Generational Planning.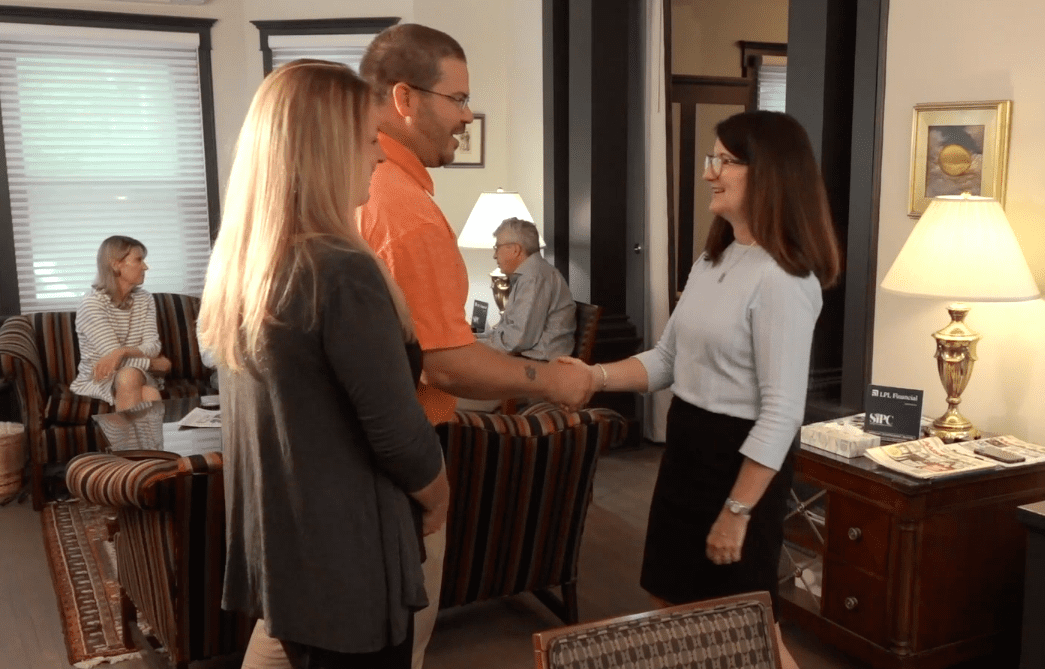 Financial Guidance
Retirement
Life Events
Business Planning
Women & Wealth
Wealth Management
Model Wealth Portfolios
Growth and Income 
Tax Efficiency
Private Wealth Managers
Family/Generational Planning
College
Insurance
Medicare
Trusts
Financial Guidance
The goal of financial guidance is to help you make informed financial decisions to pursue growth and work toward achieving long-term objectives such as saving for retirement or a child's education. We review the plan over time and discuss potential adjustments to reflect changes in your financial situation or investment goals.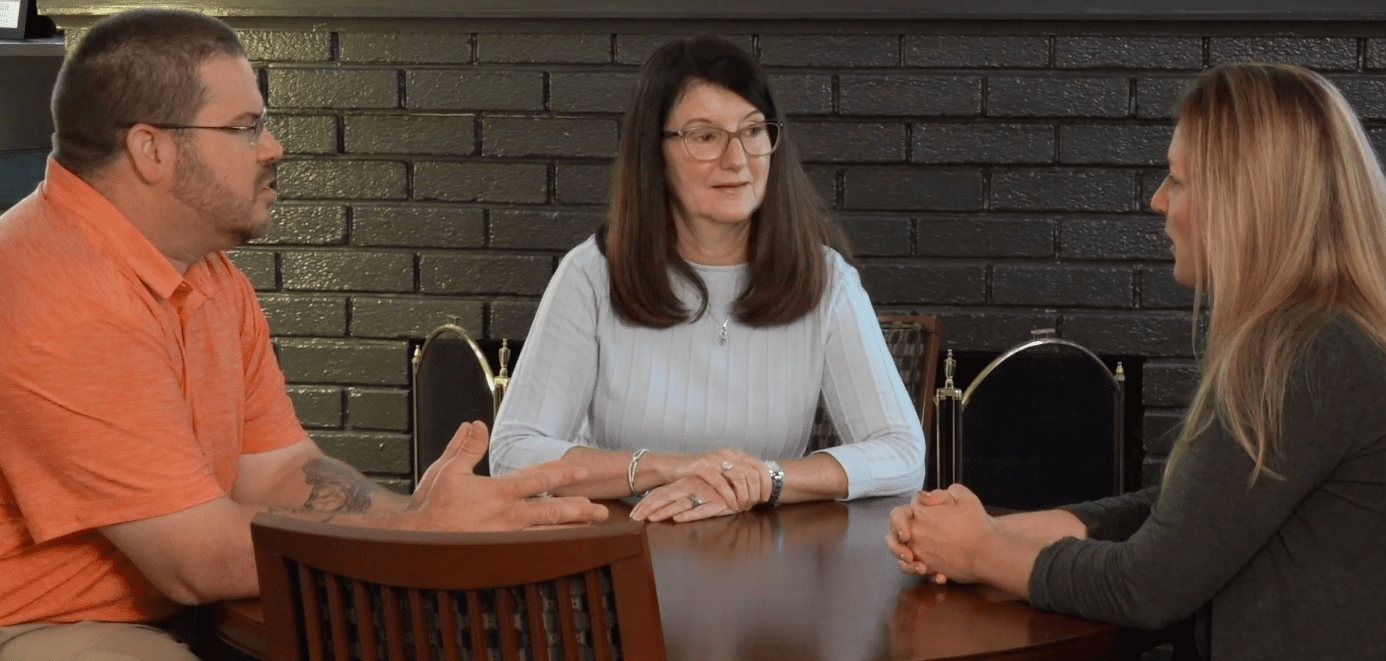 Retirement
Plan for a better retirement and enjoyment of this phase of life. Changing Jobs? Consider other options for reinvestment of previous employer sponsored retirement accounts.
Worrying about money among retirees is a common issue. According to a survey by Clever, nearly 65% of retirees don't feel financially secure. 51% of retirees feel they will not have enough coverage and 30% have no retirement savings.
Additionally, Yahoo Finance reports 50% of adults worry about significant health risks that could overwhelm their budget.
LPL Retirement Tools
In partnership with LPL Financial, we bring you access to expert advice, education, and cutting-edge tools for comprehensive retirement planning. LPL is a platform that provides organizations and individuals with convenient and innovative retirement solutions.
Plan Well Now and Worry Less
Start planning with the O'Connor group to help grow your safety net and enjoy life on your terms after retirement.
Whether you plan to fully retire from employment or continue to work past Social Security retirement age, you want to plan for changes in income sources and how it will affect your nest egg, including taxes.
Women and Wealth
Join Candace Chapman, Marcy Depew and the Visions Investments Services Women & Wealth team as we Empower, Connect and Educate women in a safe space for learning and thriving.
Women and Wealth | Visions Federal Credit Union (visionsfcu.org)
*Source: Brighthouse Financial: Plan to Be Prepared For your Financial Future
Women today control more than half of private wealth in the US and are responsible for 80% of all purchases. Women need to prepare to live a longer retirement life – an average of 24 years.
Planning Unique to Women's Needs
Women earn 57% of all bachelor's degrees. While men and women with degrees may start with similar salaries, wages for men outpace women within 5 years. Women have multiple roles and responsibilities, including family and caregiving.
46% of women in the workforce participate in retirement plans, while many other women are in part-time jobs or jobs without employer-sponsored retirement plans.
Most women will depend on Social Security retirement income. It's important to plan for retirement beyond just Social Security and for spouses to consider the timing of taking Social Security.
According to Fidelity Investments, the top financial goal of women surveyed in 2021 was to increase their understanding of financial planning and investing.
Our advisors at The O'Connor group can help you take steps toward greater financial understanding and empowerment.
Life Events
Whether a part of the plan or unexpected, certain life events can have a significant impact on individual and family finances. Planning gives you leverage to cover extra costs, protect your family and pursue dreams.
What Are Major Life Events?
Marriage, divorce, job change, major health issue, caring for aging parents, death of a family member, inheritance, and more. They can alter your financial priorities and needs.
Welcoming a baby into your family is a joyous occasion that also requires making several financial adjustments alone including education, health care and insurance.
Why Should You Plan
Working with an experienced financial professional can help you sort through the complexities and emotions around these events and changes in your financial roadmap.
Business Planning
Whether a small or growing business, you want to attract and retain enthusiastic, experienced employees. Retirement benefits are not only a key part of recruitment and retention, it's important business owners have options that help them save for their own retirement.
Wealth Management
At O'Connor investments we offer comprehensive planning and access to private wealth managers. With the use of multi-portfolio construction, you can diversify based on individual risk tolerance and return targets to meet cash, investment growth, and tax management needs.
Private Wealth Management can help create more reliable income distributions and actively manage risk.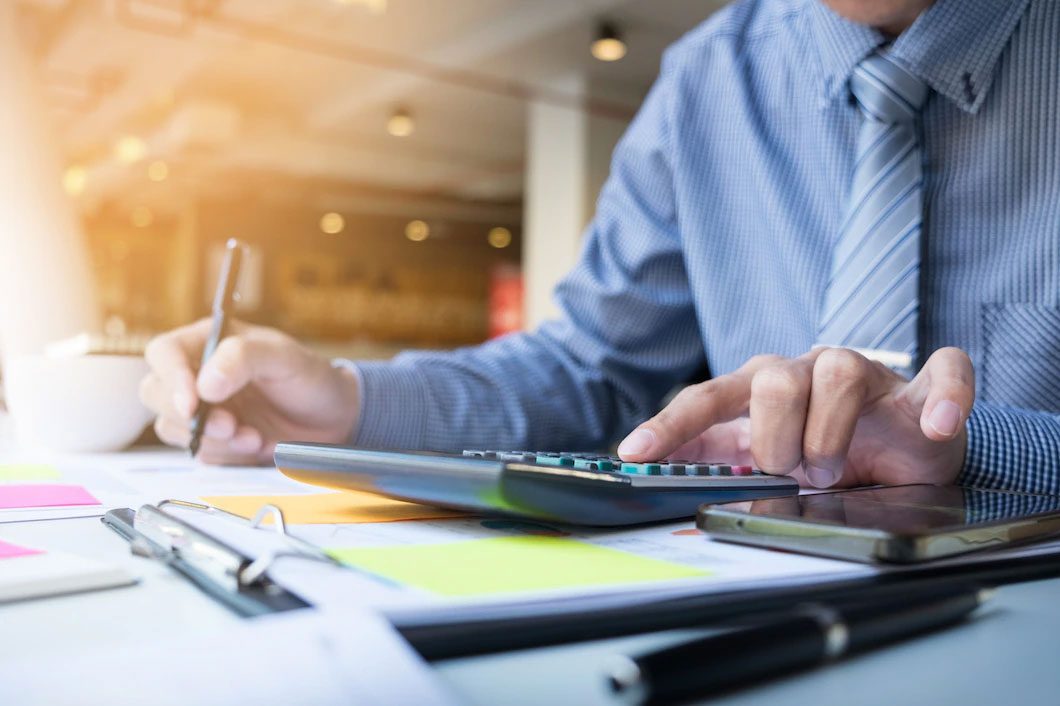 Model Wealth Portfolios
Manage and diversify your portfolio for long-term investment benefits with O'Connor Investments. We offer flexible and enhanced managed portfolio services that streamline your investments and optimize your growth long-term.
Growth and Income
Growth and Income is a balanced strategy through a combination of growth investing and income investing. 
A long-term growth portfolio will include asset allocations with a focus on the potential for growth or capital appreciation over time with the goal of accessing the returns at a determined period in the future.
A portfolio seeking investment income will include asset allocations that focus on dividends and interest earnings to generate a steady stream of income.
Account Management
We're always available to answer questions as they arise or execute client directives. We also provide clients access to simple to use and secure technology to view and manage their accounts through an app or website login. You can also view market headlines and insights to help you understand how your investments could be impacted and ask about potential adjustments.
Trusts
A trust allows you to better manage your assets during your lifetime and denote your wishes in case of illness and death. Trust has various purposes, including the following:
Asset Protection
Reduce Paperwork
Reduce Tax Liability
Avoid Probate and Costs
Avoid Family Misunderstandings
Why Should You Consider a Trust?
Trusts are formed for a variety of reasons. Parents with minor children set up trust to secure their child's financial future in the event of their death through accidents or illness. Families can use trusts to manage inheritance and passing of estate assets, including retirement and investment accounts, to intended beneficiaries. There are several other strategies involving trusts including for charity, property use, special needs individuals.
Talk to us about building Trusts into your overall financial picture.
Family/Generational Planning
Plan to build, protect and pass wealth with smart strategies at every stage in each family member's life. We look at whole wealth, a comprehensive picture of income, budgeting, investments, insurance, education, health and medical, estate planning, and much more.  Estate planning is for anyone who wants to ensure assets and wealth are passed to loved ones in a way consistent with your goals and values.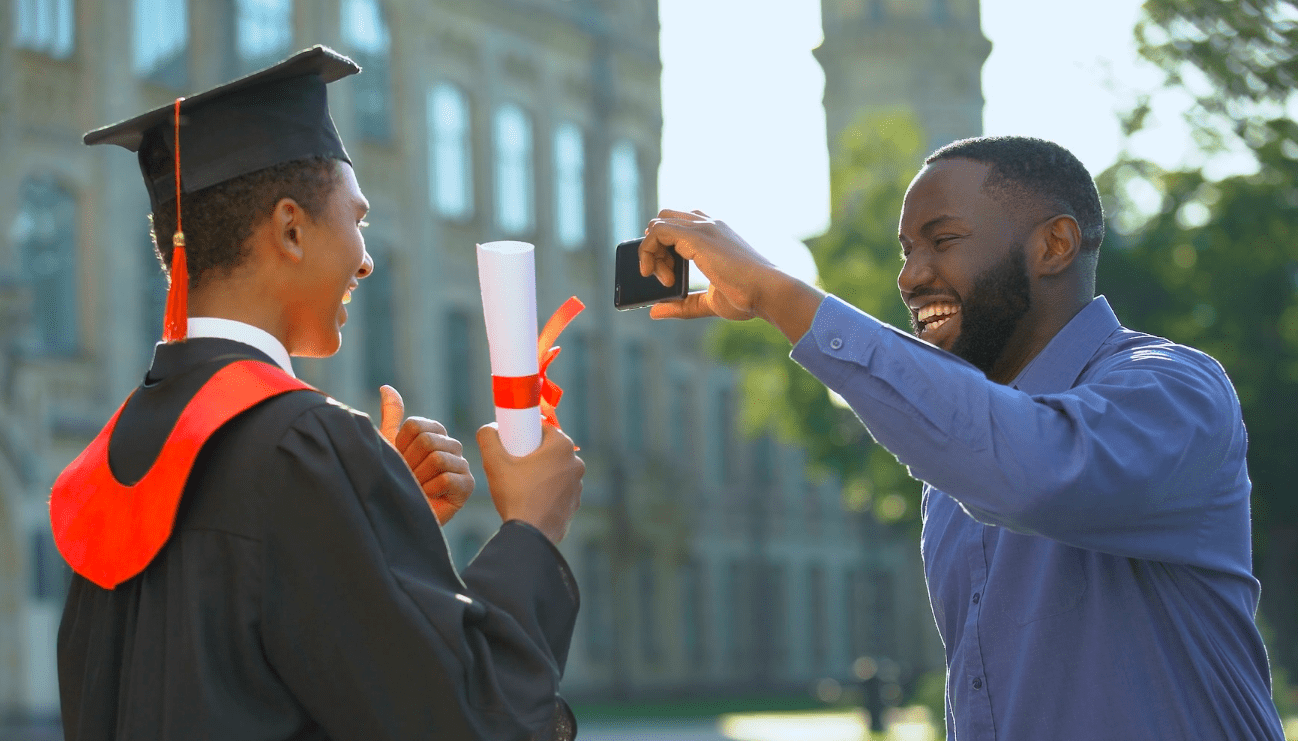 Legacy Building
More than 10,000 baby boomers are turning 65 every day. Over the next 20 to 30 years, trillions of dollars of wealth will transfer to the next generation or generations. * Source Yahoo Finance, 2022.
Families that plan for wealth transfers can help to improve the lives of heirs and future generations long after they are gone. Benefits may be reduced financial struggle, diversification of income sources, making education more attainable, and family planning including elder care more secure.
Working with financial advisors can provide the essential guidance to both maximize benefits and tax-advantaged choices.
Family: Get Your Goals Straight
Start by defining your family goals and individual needs for each family member such your kids' education or care for aging parents.
Talk to our team about family/generational financial planning. Decisions made by one generation often have an impact on others. While doing your own financial planning, let us help you give thought to how your objectives can also shape how all family members can address their financial goals.
Education
According to Vanguard College Cost calculator, by 2040 the average cost of tuition and fees at a 4-Year, in-state public school will be more than $111, 000. That does not include room or board.
Parents who wish to set aside savings to help pay for college costs can invest in 529 Savings Education Plans and anyone in the family can contribute.
Let us help you develop a plan that helps your children pursue their goals.
Insurance
Personal Insurance can provide a variety of benefits including funds a survivor or survivors need to maintain lifestyle and protect assets. Insurance can also create an immediate estate, cash accumulation that can be borrowed against, and estate conservation to pay inheritance and estate taxes.
There are many types of Life Insurance individuals, families and businesses can purchase for different purposes. At O'Connor investments we can guide you through the process of selecting a policy that works with your overall investments, retirement security or business continuity planning.
Medicare
There are many choices when it comes to Medicare and it's essential to enroll in the plan that will cover your individual medical needs and affordability in retirement. We help you compare costs, coverage gaps and supplemental plans. Stay up to date with changes and understand your options for enrollment.