We help our clients make confident, informed decisions based on their interests, utilizing our experience, knowledge, and partners to help strive for success.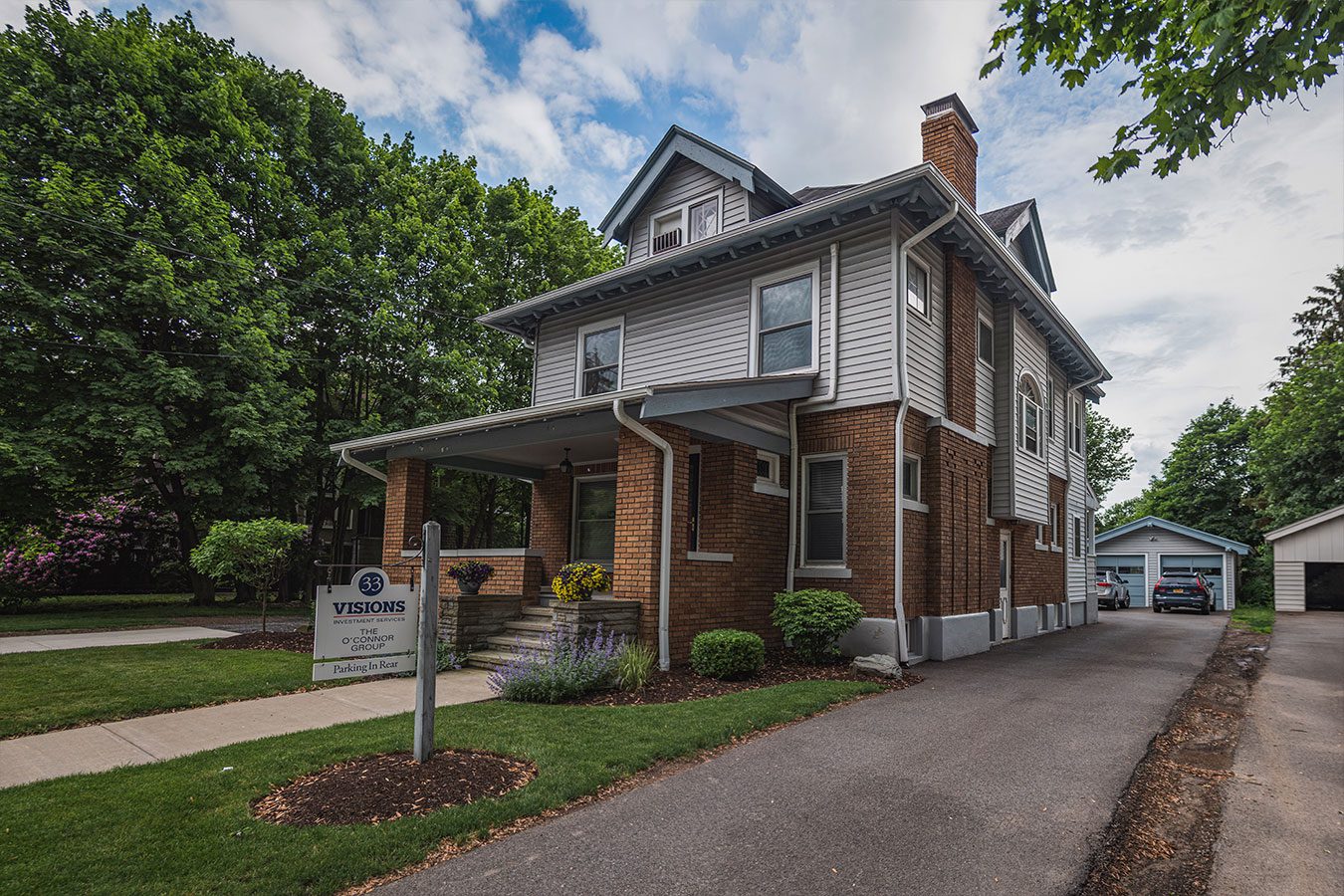 The O'Connor Group
Our Story
As a financial service consulting group, our focus is on providing solutions that are right for you, your family, and your business. We start by finding out what's important in your life and then build a plan that reflects your priorities and needs.
We also focus on how to build and manage the passing of generational wealth with tax-advantaged strategies.
When Leo O'Connor set out to build his own financial consulting firm in Greater Binghamton, he looked for professional and strategic partners that were as honest, hardworking, and as passionate about the community they served. Being a business owner, he also understands the special financial situations small business owners face and how to effectively serve them.
Leo along with the advisory and service professionals at O'Connor Investments continue that mission under Visions Investment Services.
Experienced, in-house, qualified financial planning team members and strong national strategic partners can help you pursue short and long-term objectives that are sustainable through all kinds of market conditions.
A focus on details, execution and incremental adjustments over the long run helps to build a strong financial foundation for life.
Integrity
Above all, we incorporate honesty in our purpose, work and communication.
Compassion
No matter what the individual circumstance or need, our advisors work in your best interest to offer solutions.
Commitment
We are committed to the execution and care of your financial plan and passionate about our clients' achievements of their goals.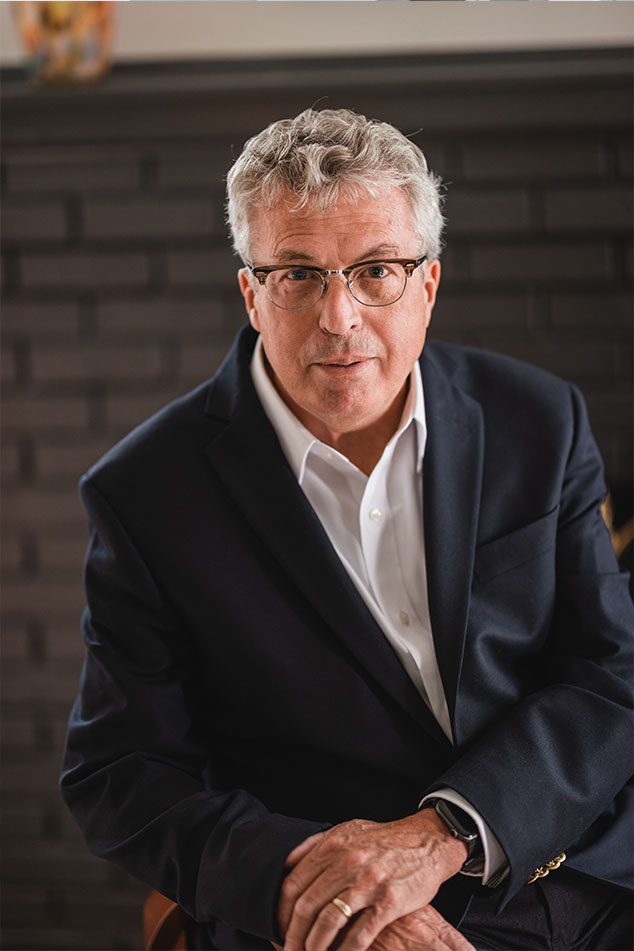 Leo O'Connor Sr.
President, Certified Financial Planner
Read More
Leo has been a provider of financial services for over 40 years. Leo has completed the requirements to become a CERTIFIED FINANCIAL PLANNERTM practitioner. He is a general securities representative, an investment advisor representative with LPL Financial, and is also a licensed life, health, and variable annuity agent in New York.
Leo entered the financial services field as a specialist in tax-free bonds in 1977 in Syracuse, NY, and later became part-owner of a regional brokerage firm in Endicott, NY. Prior to starting O'Connor Investments in 1991, he gained experience at Dean Witter Reynolds. O'Connor Investments joined the Visions Investment Services team in 2016.
Leo is active in several community organizations. He has served on the Catholic Education Foundation, is a current officer of the River City Toastmasters Club of Binghamton, and is on the Advisory Board of the Financial Planning Association of the Southern Tier of New York.
When not at the office, Leo can be found on the tennis court, biking, or hitting the pavement in his running shoes. Leo's home is in Binghamton with his wife Libby and has three children, Leo Jr., Julia, and Nora.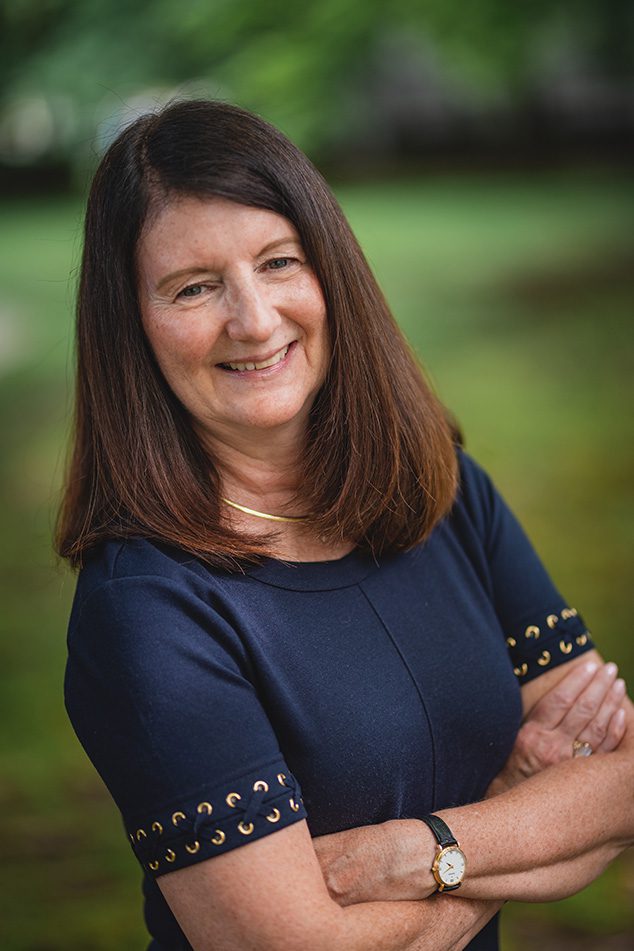 Marcy Depew
Financial Consultant
Read More
Marcy Depew has been working in the financial services industry for over 25 years. During this time, Marcy has concentrated her efforts in the areas of wealth management, retail branch management, business banking, and client relationship management.
Marcy is a dedicated resource, working with her clients to ensure that all aspects of their financial services needs are met. Marcy understands the importance of sharing information with her clients and she looks forward to offering solutions related to Investments, Insurance, and Medicare.
 Marcy earned the Chartered Retirement Planning Counselor™ designation conferred by College for Financial Planning and holds a New York State Life, Health, and Accident Insurance license along with a Series 6, Series 7, and Series 63 Securities license. Along with her work experience, Marcy has completed multiple courses at SUNY Broome related to her financial services role.
Marcy is an active member in the Binghamton community.
She serves on the Board of Directors at the Binghamton Boys & Girls Club and The Discovery Center Foundation Board and has supported the youth activities within each organization for many years.
Marcy is a native of the Broome County area; she and her husband David have three grown children. Marcy and David reside on the west side of Binghamton.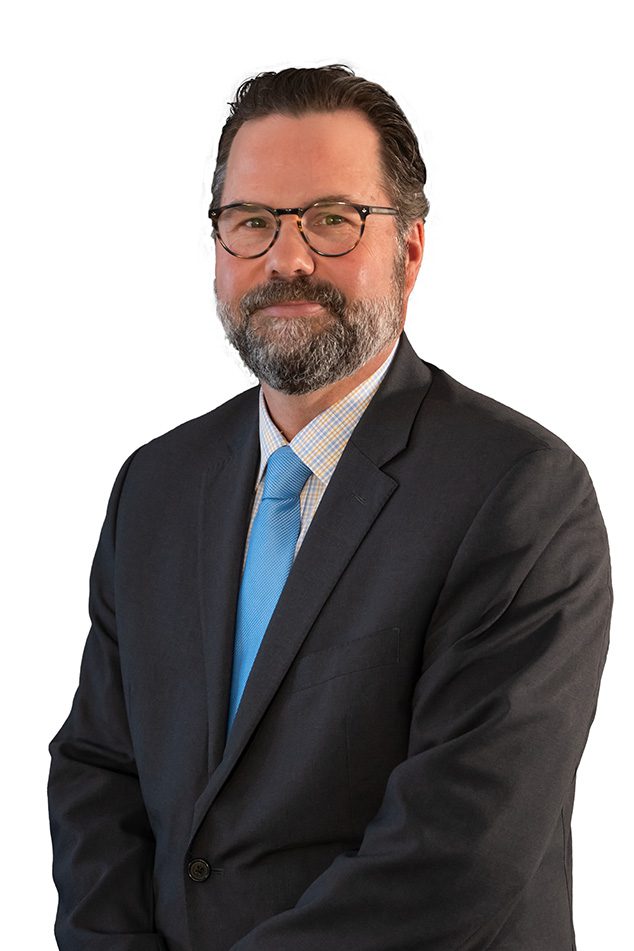 Ed Carlson
Financial Consultant
Read More
Edward Carlson has been a provider of financial services for 30 years, mostly serving the CNY community. He has 20 years of Banking experience and 10 years as a Financial Advisor. Ed is a general securities representative and an investment advisor representative through LPL Financial. He is also a licensed life, health, and variable annuity agent in New York.
Ed entered the financial services field as a bank teller in 1991 for Marine Midland Bank. In 1995 he moved to Nantucket Massachusetts and worked for Pacific National bank in the deposit services department. In 1996 Ed moved back to the Central New York area and worked for Empire Federal Credit Union. There he was as a Financial Services Representative and promoted to Supervisor and then Manager. In 2002 Ed started with KeyBank as a branch Manager for his hometown office. In 2012 he switched roles to a Financial Advisor for Key Investment Services. In 2021 Ed started as a Financial Consultant for Visions Investments, LLC the O'Connor group.
Ed has volunteered in his community on the Marcellus Village planning board for 5 years. He is currently a coordinator for Marcellus Youth basketball.
When not at the office, Ed can be found on the golf course, playing basketball, or running in his hometown community.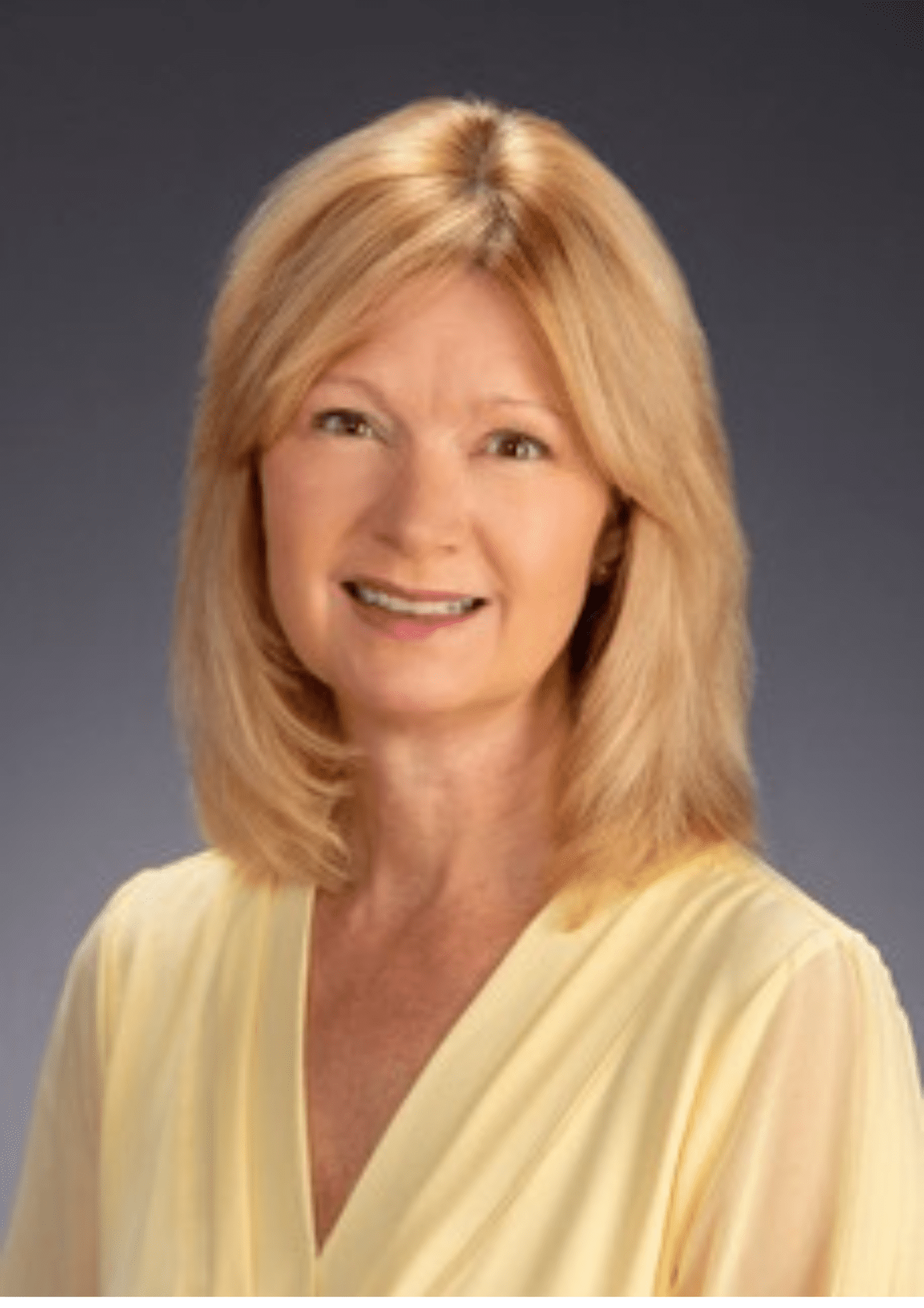 Candace Chapman
Financial Consultant
candace.chapman@lpl.com
Read More
 Candace Chapman joined Visions Investment Services | The O'Connor Group in 2022. Candace earned the Chartered Retirement Planning Counselor™ designation conferred by the College For Financial Planning and holds Series 7 and Series 66 securities license registrations through LPL Financial. She also has a New Your State Life, Health, and Accident Insurance license. As part of her role, she works to understand each client's financial objectives and develop unique strategies to pursue their goals.
Candace was involved in helping to create and promote Visions Investment Services' "Women and Wealth" program. She is enthusiastic about financial education and empowerment. She is among the group of VIS advisors who contribute to the "Financial Tip" segment airing weekly on the "Around the Tiers" television program.
Candace is a University of Missouri – Columbia graduate with a bachelor's degree in Broadcast Journalism and previously held positions as a primary news anchor, reporter, producer, and newsroom manager. As part of that background, she reported on issues impacting the local and national economy and hosted weekly personal finance and investing segments. Candace also spent five years as a director of client strategy at a leading advertising and marketing firm.
Candace serves on the board of the Boys and Girls Club of Binghamton and its Bids for Kids fundraising committee. She also has a supporting role in the Mercy House of Southern Tier Gala of Taste. For more than 20 years, she has emceed the Girl Scouts of NYPENN Pathways Women of Distinction program and produced a video highlighting the achievements of each woman honored.
Candace enjoys the outdoors year-round, hiking, running, golfing, and snowshoeing, among many other activities and traveling with family and friends.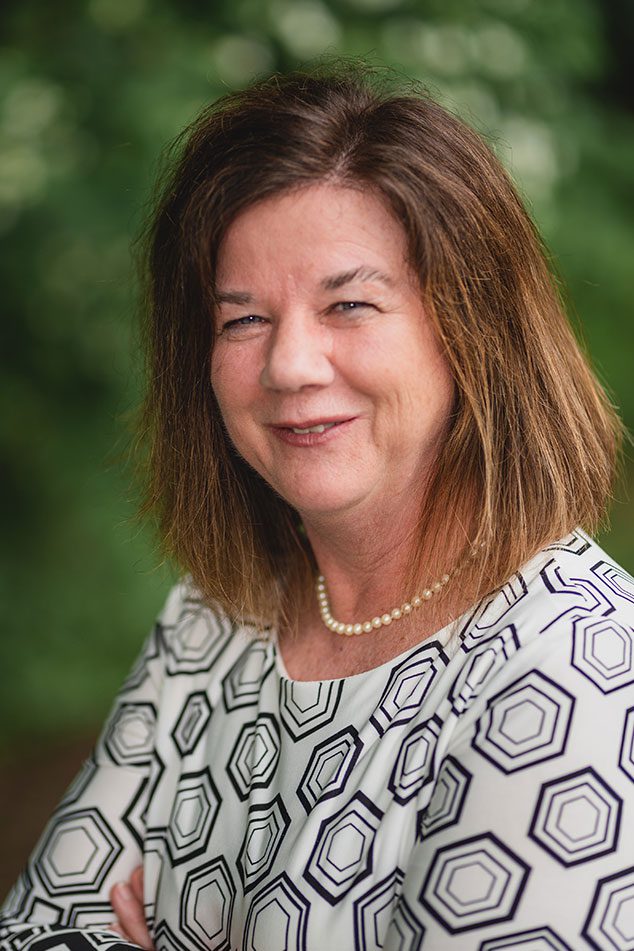 Anne Westbrook
VIS Sales Assistant
Read More
Anne Westbrook has worked in customer service with Visions Investment Services | The O'Connor Group since 2008. Anne assists in building the confidence clients require when entrusting their financial future with us.
Anne's background includes nearly two decades with Endicott Coil Company as a Director of Sales. She holds a Bachelor of Science degree from Nazareth College in Business Administration and French.
She is married with three adult children who keep her very busy.
Our Partner
LPL Financial
LPL Financial is one of the nation's leading financial services companies and a publicly traded company under the ticker symbol LPLA. The firm's mission is rooted in the belief that objective financial guidance is a fundamental need for everyone. 
LPL does not offer proprietary investment products or engage in investment banking activities; this means advisors affiliated with LPL are not pressured or influenced by LPL to sell its products. Thousands of financial advisors nationwide are able to rely on the firm's tools and resources to help them provide financial guidance and recommendations to help meet their clients' needs. 
For more information about LPL Financial, visit www.lpl.com.